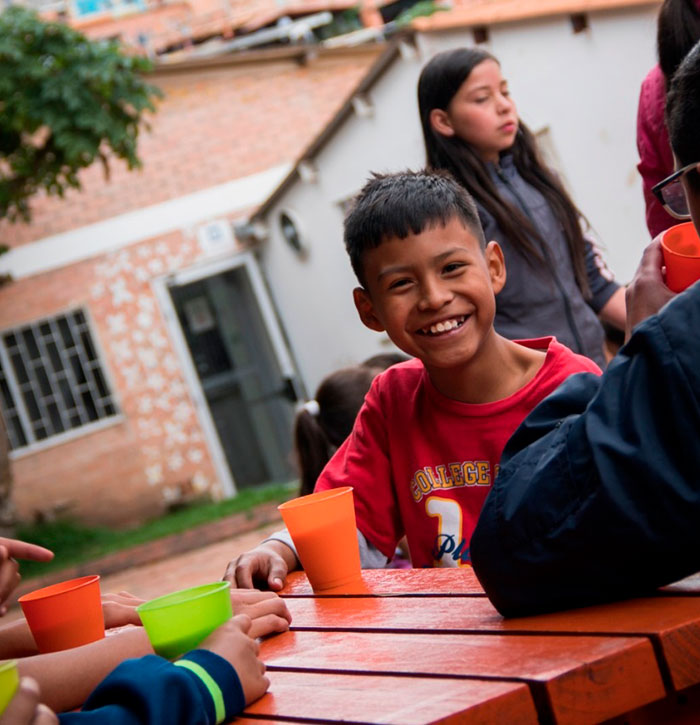 What have we achieved
With sponsorships for medium and long-term projects obtained:
Grants y donaciones de empresas privadas y fundaciones de segundo piso en Colombia, Estados Unidos y Europa.

Apadrinamiento de niños por parte de personas naturales.

La creación de fuentes de ingreso propias. Por ejemplo, hemos creado una empresa de alimentos certificada mediante la cual vendemos productos alimenticios a empresas, instituciones educativas y personas en la ciudad de Bogotá: el 100% de las ventas se invierte en el crecimiento de nuestros programas sociales.
Our model
We promote nutritional food security, sustainability, and entrepreneurship.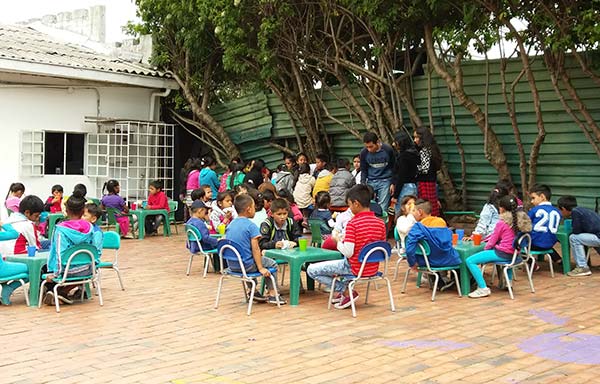 We restore better food consumption practices in families, through meetings that promote healthy practices including eating habits…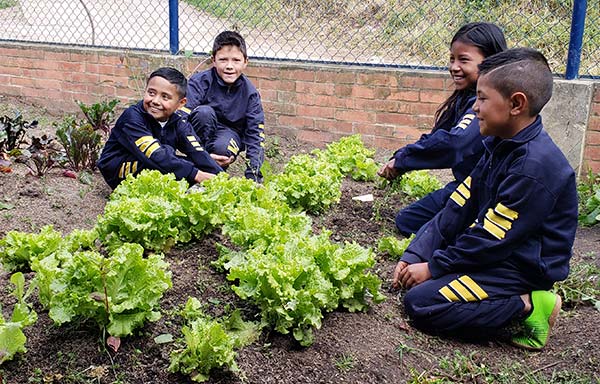 Nutritional vegetable gardens
We promote community, domestic and sustainable agriculture initiatives that allow families to organize their own "Encuentros alimenticios" and thus have better access to fresh, nutritious and varied food…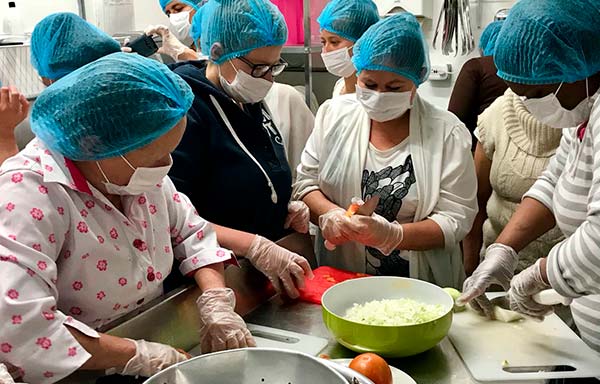 Training in entrepreneurship
We develop the skills of families through training cycles that promote food sustainability, promoting and strengthening small businesses that favour capacity building and income generation in the country's most vulnerable communities…