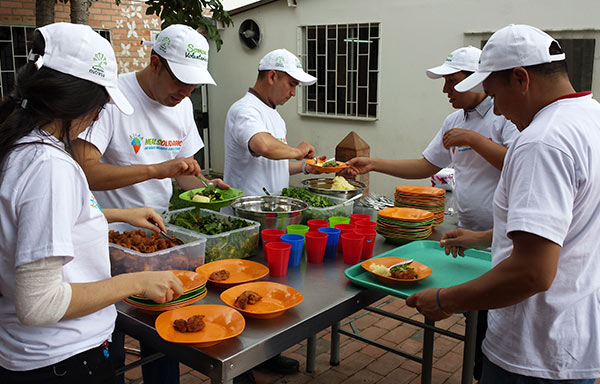 Which problem are we solving?
In Colombia, 54.2% of families are nutritionally at risk. This means that more than half of Colombian families do not receive a minimum of three meals a day, nor the necessary nutrients to guarantee a healthy diet.
OUR PURPOSE
Empowering families to generate sufficient resources to ensure a minimum of three complete and balanced meals per day..
Diana Medina
Nutritionist and Quality Coordinator