OUR PURPOSE
Empowering families to generate sufficient resources to ensure a minimum of three complete and balanced meals per day.
Our model
We promote nutritional food security, sustainability, and entrepreneurship.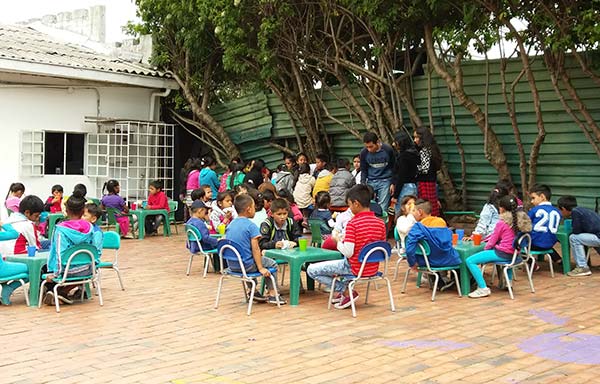 We restore better food consumption practices in families, through meetings that promote healthy practices including eating habits…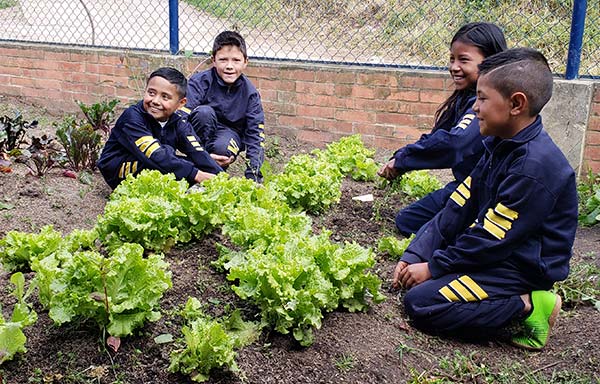 Nutritional vegetable gardens
We promote community, domestic and sustainable agriculture initiatives that allow families to organize their own "Encuentros alimenticios" and thus have better access to fresh, nutritious and varied food…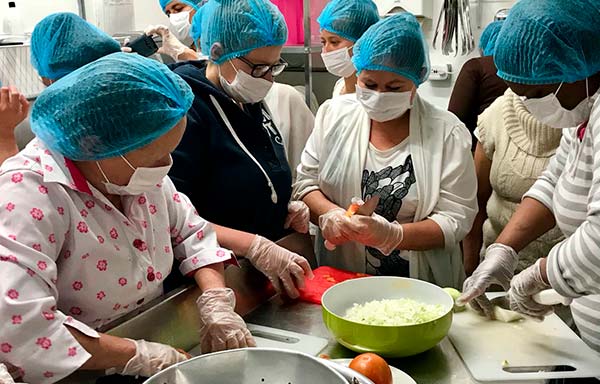 Training in entrepreneurship
We develop the skills of families through training cycles that promote food sustainability, promoting and strengthening small businesses that favour capacity building and income generation in the country's most vulnerable communities…
¡Nos mueve el compromiso social!, por eso nuestro mayor propósito es alimentar los sueños de Colombia, para bridar una mejor nutrición a las comunidades que sufren de inseguridad alimentaria nutricional. El 100% de las ventas de nuestros productos, se reinvierte en los proyectos sociales de Fundación Soydoy.
Suscríbete a nuestro newsletter